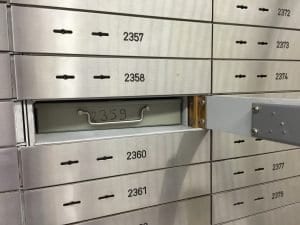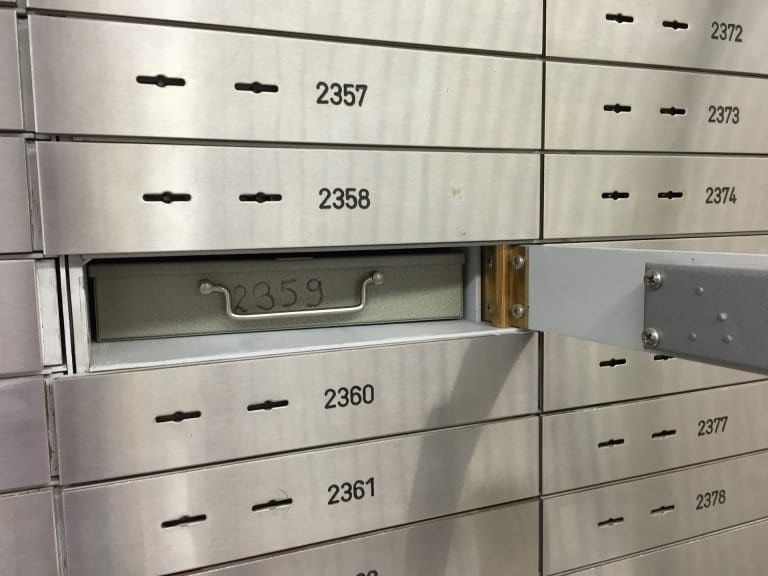 Estate Planning
You have taken the time to make sure all your estate papers are filled out carefully. You have left nothing out, and nobody is forgotten,
Read More »
Can't Find It? Search Here!
Got a Question? Not Able to Call? No Problem!

Fill out the Contact Form and We'll Get Back to you ASAP!