Lilac City Law is proud to partner with other businesses and organizations in the Spokane area to make sure you're taken care of beyond the scope of our services. Please see a list of our preferred partners below:
Organizations
Greater Spokane Incorporated

"Greater Spokane Incorporated (GSI) is the Spokane region's next generation business development organization, working to create something greater for the Spokane region by connecting businesses to valuable relationships and resources, driving initiatives to improve our region, and advocating for business with a unified voice."

"Helping all foster children feel loved, their parents feel valued, social workers feel blessed, through community partnerships."

Isaac Foundation
"The ISAAC Foundation's beginning is a powerful story of love, loss and a mother's unbridled passion to turn her personal tragedy into an opportunity to help families, similar to her own, struggling with the social, emotional and financial hardships of having a loved one affected by Autism Spectrum Disorders."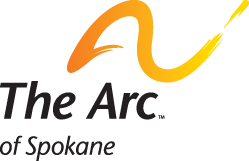 Arc of Spokane
"A volunteer-based, nonprofit agency, The Arc of Spokane works to ensure that people with developmental disabilities in our community, and the people who care for them, enjoy the highest quality of life possible."

Skils'kin
"Skils'kin is a community-based, not-for-profit agency. Working with national and local businesses, we are able to assist people with a wide variety of disabilities to become more self-reliant and economically self-sufficient."
Wholistic Woman
Wholistic Woman provides midwife and birth coaching services to expecting mothers.
Insurance Agents and Financial Advisors
Jeff Dean

"Jeff has over 20 years experience in the Employee Benefits field. With the changing benefits landscape, Jeff has been able to use his talents to find the best solutions for his clients."
Jennie Willardson is a licensed health insurance broker in both Washington and Idaho.

"Working together, we'll build a financial strategy around what's important to you. Because life isn't just about making more, it's about doing more with what you have."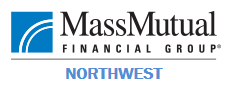 Mary McDirmid
"Knowledge is the key to a successful financial future. My background, experience and commitment to providing you with the resources you need to make financial decisions, can help make your financial future as successful as you need it to be."

"Advancements in technology are a good thing, but sometimes they make life a little less personal. At COUNTRY Financial, we want to help you own your future, and we know that the best way to do that is to get to know you – your needs and your goals. It's a little heart that sets us apart."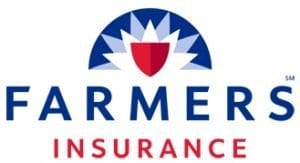 Karissa Gurske
"As your local Farmers® agent in Liberty Lake, WA, I help customers like you identify the insurance coverage that best fits your needs."
Law Firms, Attorneys

Spokane Business Attorneys
"Spokane Business Attorneys was founded on the idea that business owners should have fun running their business and that happy business owners make more money and enjoy life more fully."
Law Office of Jacqueline Porter
Jacqueline Porter is an experienced and compassionate family and criminal law attorney.
Elder Law Group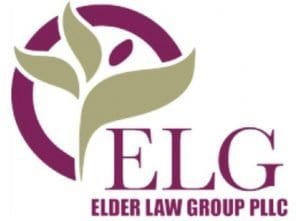 "At Elder Law Group PLLC we share a desire to make a real difference in the lives of those with whom we work. Our entire team is here to make Elder Law, Estate Planning, Long-Term Care and other important issues as stress-free as possible."

"GLP Attorneys has represented wrongfully injured clients throughout Washington State for over three decades, and that experience shows in the work we do for them."

Cameron Sutherland
"We are a client-centered law firm dedicated to advocating and defending the rights and interests of consumers, families, residential tenants, and small businesses."

J|M Felice Legal, PLLC, strives to provide exceptional, personalized representation for your legal matters. Our firm values justice, thoroughness, commitment, integrity, and professionalism.

Steven Schneider, Attorney at Law, P.S.
Steven Schneider has been serving the people and businesses of Spokane and surrounding communities for over 20 years.  Licensed to practice in Washington and Idaho, his experience has brought relief and certainty to people with needs in the following areas of practice: Real Estate Transactions, Contracts, Probates & Estate Planning, Bankruptcy – Individual & Business.
Want to Partner with Us?
If you are interested in partnering with us, fill out the form below and we'll be in touch!