Thank you for visiting Lilac City Law
Our attorneys are committed to providing you with efficient and courteous service.
When you come to us for family estate planning or disability benefits services, we will consider your individual needs every step of the way.
Feel free to contact us via phone, email, or using the online form below.
Contact Lilac City Law Today!
Find Us On The Map!
Serving Eastern Washington & Northern Idaho
Not sure if we can help?
Contact us anyway and we will give a great referral!
Don't Miss The Latest From Our Award Winning Blog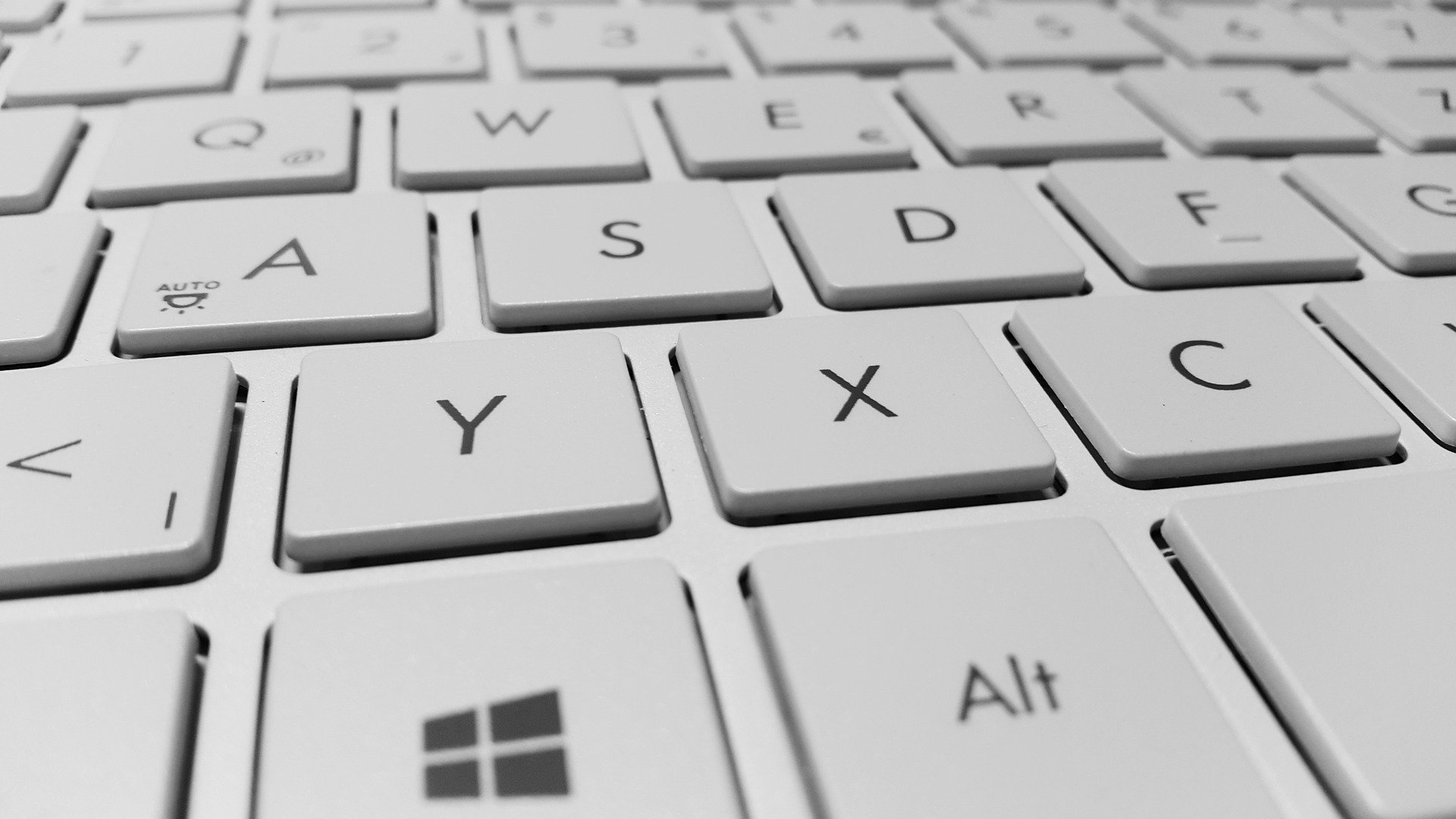 Connect With Us On Facebook!