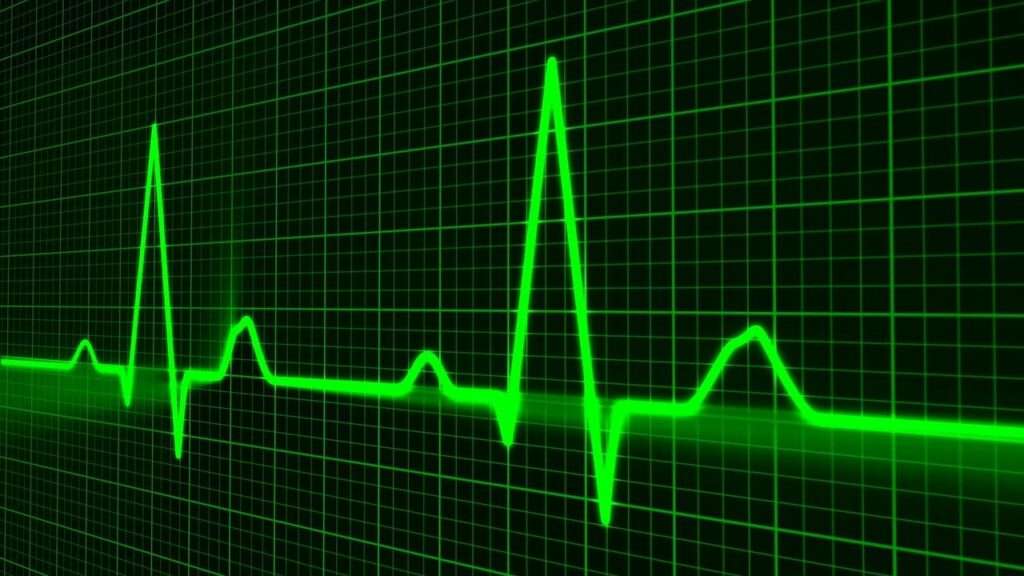 Medical and financial powers of attorney (POA) are incredibly powerful and versatile documents. They provide the POA holder, or agent, with the ability to make…
Read More
Ready to Chat?
Sometimes just speaking with another human being goes a long way. 
All
Estate Planning
Family Protection Planning
Guardianship
Living Trust
Uncategorized
Wills
In this Spotlight On blog article, we asked Meredith Banka to talk to us about her work, her philosophy, and an amazing workshop she has coming up on October 25th.