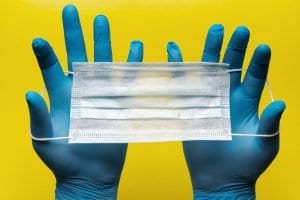 Estate Planning
The COVID-19 pandemic has completely changed the world as we know it. This virus has already claimed the lives of over 50,000 Americans, and unfortunately,
Read More »
Can't Find It? Search Here!
Got a Question? Not Able to Call? No Problem!

Fill out the Contact Form and We'll Get Back to you ASAP!