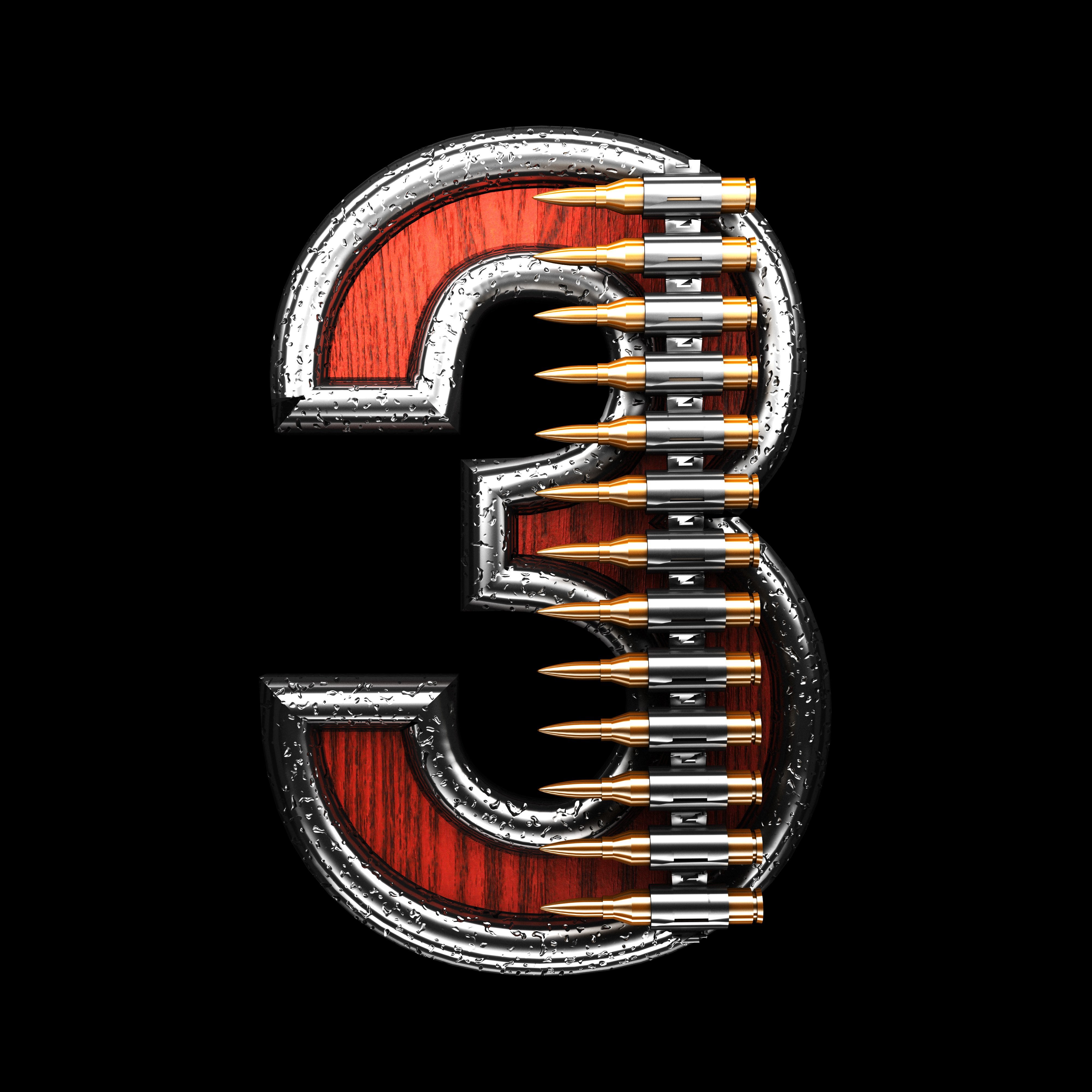 A VA Appeal can be an arduous process.  In addition to the fact that the burden is typically on you alone to demonstrate that you have a service-connected injury or disability, you also have to understand the purpose and different steps in the appeal timeline. 
Whether it's a Notice of Disagreement (NOD), Decision Review Officer (DRO) Hearing, or Statement of the Case (SOC), or BVA Hearing, you could benefit from insight into what to expect, and what to do.  And if we're representing you in your appeal, what we'll be doing on your behalf. 
---
This is Part 3 of a 4 part series of articles that aims to help you get more familiar with your BVA appeal.  Don't miss the other three parts:
Part 1: Notice of Disagreement
Part 2: Decision Review Officer
Part 4: BVA Hearing
---
What is a Statement of the Case
After you've given notice that you disagree with your ratings decision you'll be given options to provide more evidence and to pursue a Decision Review Officer reconsideration.  If after all of those processes the VA still believes their ratings decision to be correct, you'll be issued a Statement of the Case (SOC, spoken as: ess-oh-cee).
The SOC reads like a very in-depth ratings decision, though it's not a ratings decision.  In the SOC you'll get a breakdown of the timeline of your claims, the ratings decisions, and the reasons for the ratings decisions.  The reasons for your ratings determinations are usually accompanied by the applicable law, or ratings table.
This is a very important document, and if you elect to take your claim appeal to the next step (BVA Judge) then you'll be using this to base your arguments off of.
What Do I Do After a Statement of the Case Has Been Issued?
Once you've been issued a Statement of the Case, you have 60 days to file a VA form 9 (Appeal to Board of Veterans' Appeals).  This will let the Department of Veterans Affairs know that you wish to schedule a hearing in front of a Board of Veterans Appeals judge.  We cover what that means in Part 4.
At this point, you should be doing a lot of personal research on the process of presenting your appeal in a BVA hearing or reaching out to a good VA attorney or advocate.
If you miss your 60-day timeline, your ratings decision may become permanent, and you will have to start your whole claim over, by filing a new initial claim.
What is a VA Form 9
The VA Form 9 is your tool to request a BVA hearing after the Statement of the Case has been issued.  You will use this form to let the BVA know how you'd like your case to be heard.  You have the option of seeing a judge when they travel to your VA regional office, speaking to a judge via videoconference, appearing in front of a BVA judge in person in WA DC, or choosing to waive your right to present your case and allowing for the BVA to make a determination based on the evidence already presented and if you choose, a testimonial and additional evidence that you would like them to consider.
---
You should submit your VA form 9 to: 
Department of Veterans Affairs
Claims Intake Center
PO BOX 4444
Janesville, WI 53547-4444
OR
Fax: 844-531-7818
---
At this point, get certified mail.  You do not want to get into a fight over whether or not you sent the VA Form 9 and when it was received.    The fax # typically provides a receipt of what was sent and when.