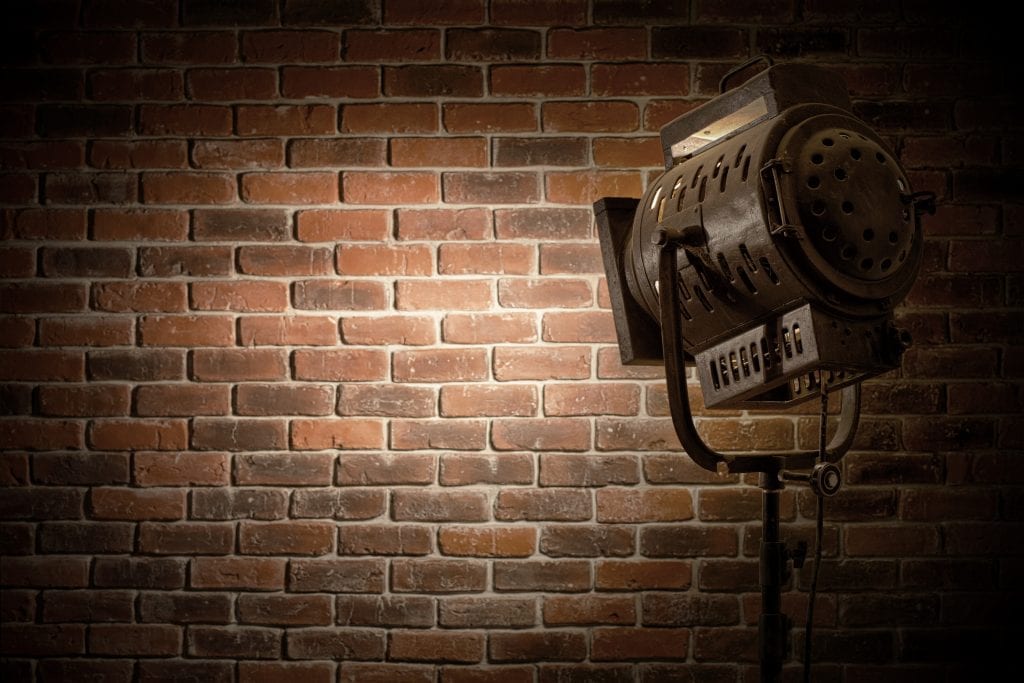 Lilac City Law is proud to partner with businesses and organizations in the Spokane area to make sure you're taken care of beyond the scope of our services. 
Here is a List of Our Partners
In this Spotlight On blog article, we asked Steven Schneider, Attorney at Law, to talk about Bankruptcy & Disability.
*You should take a look at what he had to say, below!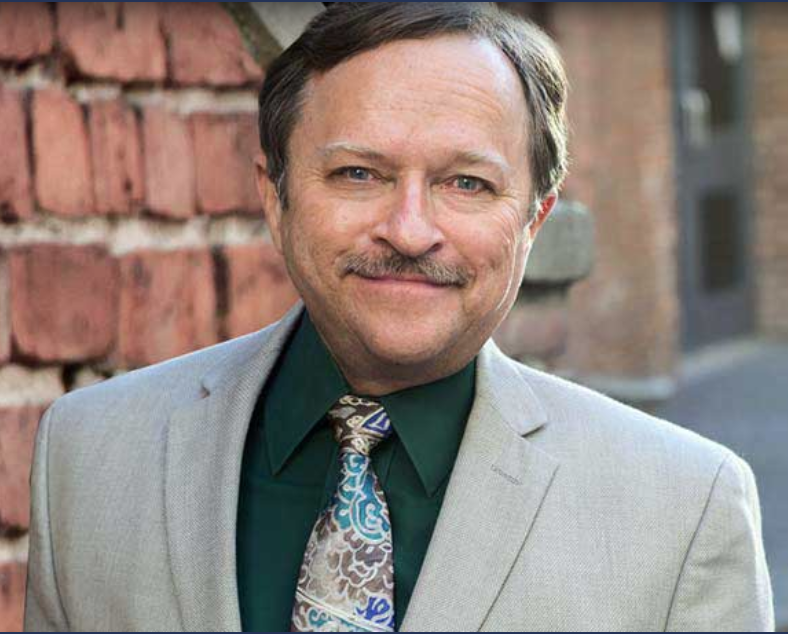 Bankruptcy Tool Box
By Steven Schneider, Attorney at Law
A client who is in the Application-Denial-Appeal cycle of disability benefits will often experience severe financial difficulties before they obtain their award. Contrary to some popular misconceptions, bankruptcy laws can actually help preserve a client's resources and assets.
1. Missed house payments can be paid over 36 to 60 months without additional interest in a Chapter 13 bankruptcy. A client who can pay their regular house payment and the arrearage payment will be able to keep their home.
2. A car loan that would be paid off during a Chapter 13 Plan can be spread out with lower payments over the whole 36 to 60 months of the plan.
3. A client who has lost their driver's license due to non-payment of fines will get the license back if the fines are included in a Chapter 13 Plan.
4. Store credit card balances secured by purchases such as Sears or Les Schwab may be reaffirmed at a lower balance and payment based on the current value of the products purchased on credit.
5. Again, contrary to conventional wisdom, student loans may be partially or fully discharged in bankruptcy. In order to do so, "a debtor must establish (1) that he cannot maintain a minimal standard of living for himself and his dependents, based on his current income and expenses, if he is required to repay the student loans; (2) that additional circumstances (disability) indicate that his inability to do so is likely to exist for a significant portion of the repayment period of the student loans; and (3) that he has made good faith efforts to repay the loans."  Judge Corbett in the Eastern District of Washington requires debtors and student loan lenders to attend a mediation to resolve the matter based on these factors.

Contact: Steven Schneider, Attorney at Law