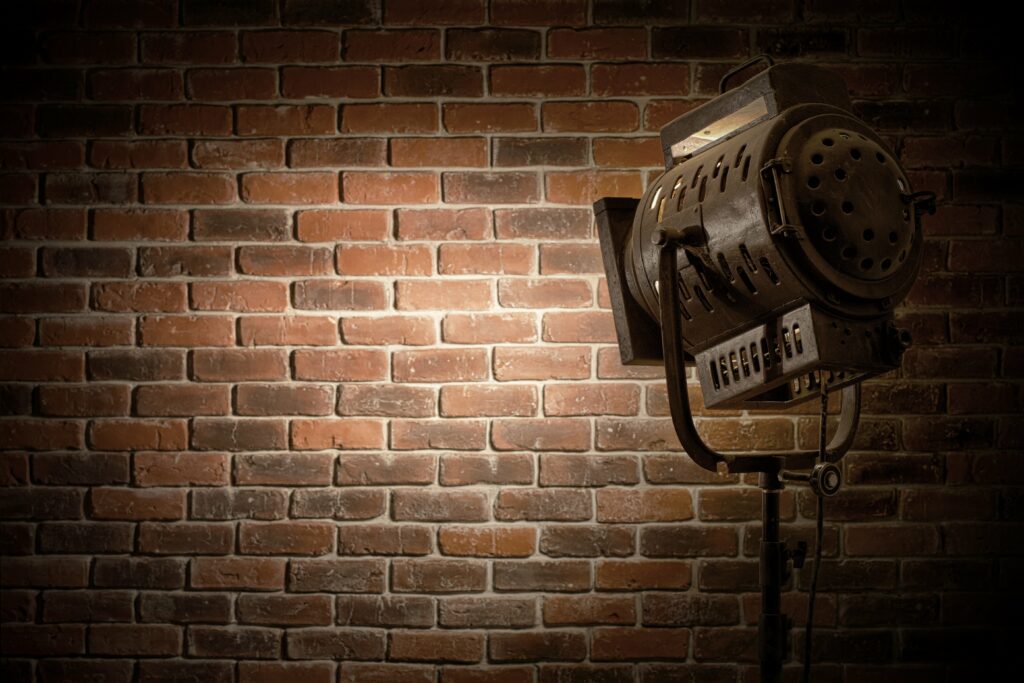 Lilac City Law is proud to partner with businesses and organizations in the Spokane area to make sure you're taken care of beyond the scope of our services. 
In this Spotlight On blog article, we asked Wishing Star Foundation Executive Director Dan Curley to share a little bit of the history and mission of this wonderful organization with us.
---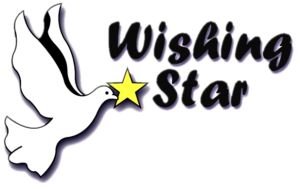 About The Wishing Star Foundation
As the Wishing Star Foundation nears its 35thAnniversary this October 2018, we marvel at our founder, Karen Kurowski, and are inspired to continue her legacy for many years to come. Karen was a local grade school teacher. When one of her first-grade students, a little boy, became ill with cancer and eventually passed away, she was devastated, and vowed that one day she would do something for young children and families impacted by terminal illnesses. Several decades later, she cashed out her retirement, rallied members of the community to join her board, and then founded the first wish-granting organization in the state of Washington.
The Wishing Star Foundation Today
Today, Wishing Star continues to bring joy, hope, and strength to children, like the first-grade boy who inspired our existence, and we have expanded our mission to serve children with life-threatening illnesses and increased our age limits to ages three to twenty-one. In addition to granting wishes, we believe that once a child and family become part of the Wishing Star family, they are always part of the Wishing Star family. That means many things, including providing fun and meaningful events throughout the year that our kids can look forward to, to writing birthday cards to every child who has ever received a wish from us.
You Make Wishing Star Possible
Like our founder envisioned many years ago, we believe stronger than ever that Wishing Star is only possible through the power of community. Our community members are the ones that grant every child's wish, regardless of how impossible it may seem; we wholeheartedly believe that everything is within reach because of them. It is this realization that makes us even more optimistic about Wishing Star's next 35 years. We are truly blessed to carry on Karen Kurowski's legacy and beyond grateful to all who have contributed to our children and mission along the way, including Randi Johnson, a beloved and valued member of Wishing Star's Board of Directors and Executive Team.
Connect with Wishing Star Foundation
You can connect with Wishing Star via their website & Facebook too!
---
Dan joined the Wishing Star Foundation team in April 2016.  He has spent the past ten years in nonprofit management, most recently as the Director of Development & Communications at a large social service organization in Spokane.  Dan and his wife have been married for ten years and have three young children. He completed his undergraduate degree at Eastern Washington University and M.A. Organizational Leadership from Gonzaga University.