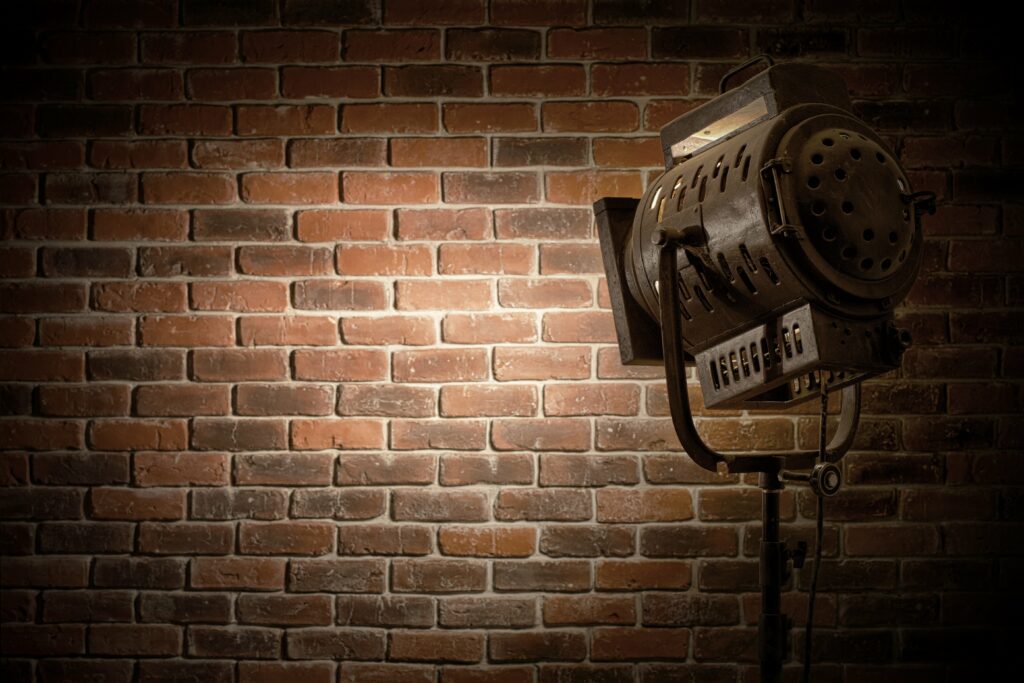 Lilac City Law is proud to partner with other businesses and organizations in the Spokane area to make sure you're taken care of beyond the scope of our services. 
In this Spotlight On blog article, we asked Mindy Erdman from LJE Insurance LLC to share some information about her expertise in Medicare!
---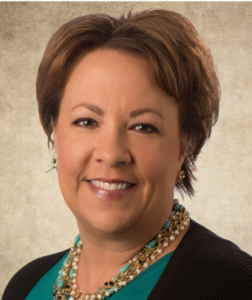 I'M GOING TO BE ELIGIBLE FOR MEDICARE!  NOW, WHAT??
Medicare can be confusing.  In the months leading up to Medicare eligibility, most people are inundated with Medicare information from various companies.   So much information that it confuses the majority of the people receiving it.  There are choices to make and timeframes to adhere to.  Choosing poorly can mean inadequate coverage or a higher cost than necessary.  Missing a timeframe can possibly result in late enrollment penalties or insufficient coverage until the following year.  People are so often scared of new things or things that are government regulated.  How do you know if you have done everything you need to do?
My name is Mindy Erdman and I am a Medicare Specialist here in Spokane.   I am here to help make the transition into Medicare less scary.  I'm here to answer questions and help you choose the path that is right for you.  I will help you make sure you have done all of the things you need to do.  I also assist my clients with applying for Medicaid and Extra Help for prescriptions, if they qualify.   I am appointed with all of the healthcare companies I can be so that I can help find the plan that is best for each individual person.
My services are free and I can meet at my office or even come to your home if you are more comfortable with that.
Please call or email me if you would like to meet.  I'm here to help!
---
Mindy Erdman
LJE Insurance LLC
509-220-1109
---
Contact Lilac City Law