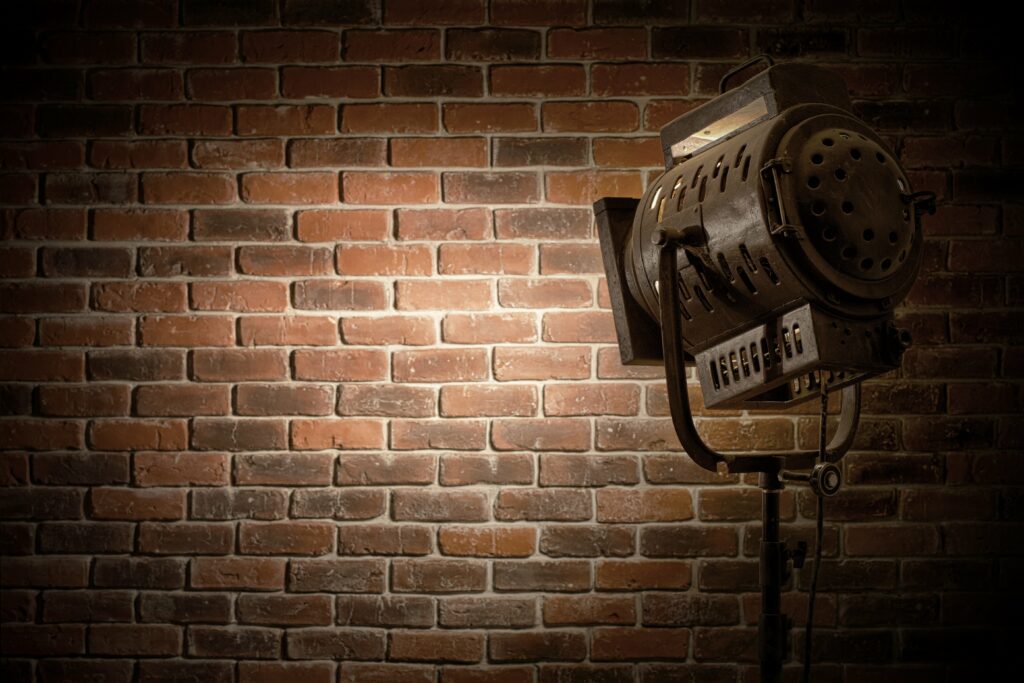 Lilac City Law is proud to partner with businesses and organizations in the Spokane area to make sure you're taken care of beyond the scope of our services.
In this Spotlight On blog article, we asked Meredith Banka to talk to us about her work, her philosophy, and an amazing workshop she has coming up on October 25th.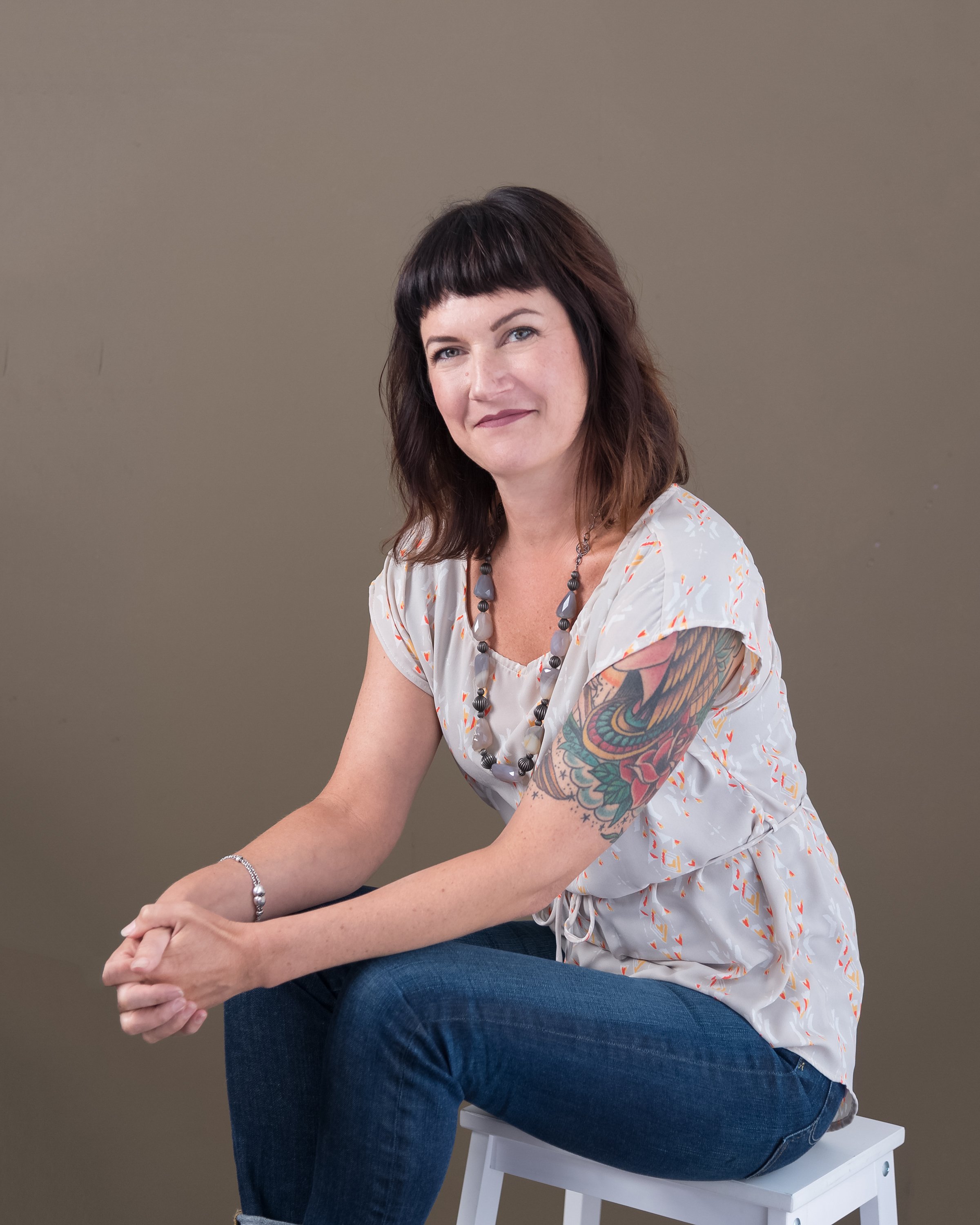 About Meredith Banka
I'm a wife, a mom, a landlord, a board member, a classroom art volunteer, a small business owner… I'll stop there. I get busy. And I get feeling like crap- I've got a complicated health history, to say the least.
Over the years I've learned some incredible ways to step into being healthier (I said healthier- not perfect btw). I'm passionate about spending as many days on this earth as I can – I want the same for you.
I've noticed when it comes to goals, most people want to be healthier – and it is ALWAYS the first thing to go to the back burner.
That's messed up. And I'm here to do something about it. Join me for Health Hacks 101 and hear how you can take steps to a healthier you.
Meredith Banka Presents…
Health Hacks 101: Meaningful Tips for Busy People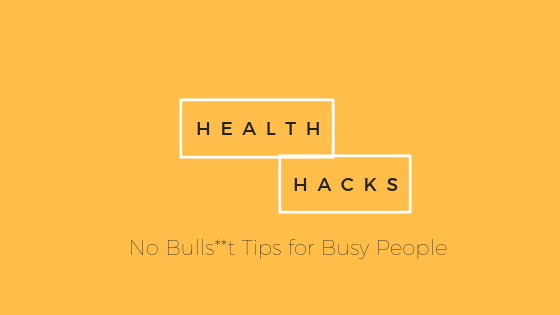 October 25th
Let's face it- health, diet, and exercise are usually the first to go when we get busy.
And who isn't busy?
What if there were simple ways to make huge strides to live healthily?
We're not talking about eating kale (unless you like it) or working out 5 times a week (cheers if you do- that's awesome!)
Join Meredith Banka, wife, mom and serial entrepreneur, to hear real, simple tips that you can do (some of them even once!) to improve your mental, physical and emotional health.
Meredith will share with you her favorite tips in a fun (and free)
30-minute webinar.
Register now below!