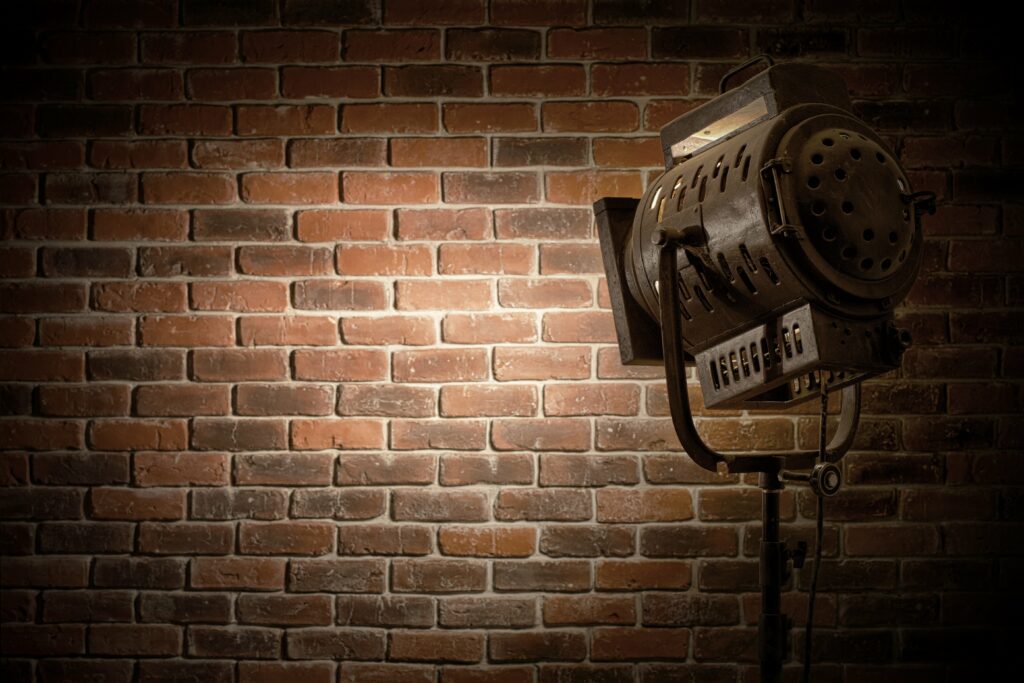 May is Foster Child month.
In honor of this, we are going to do a Spotlight on Embrace Washington.
A portion of the fees paid for each estate plan we do goes directly to Embrace Washington to help provide backpacks with basic needs for foster children.
---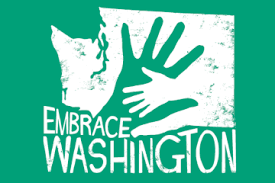 Embrace Washington's Mission
Embrace Washington's mission is to "bless and transform the lives of the children living in foster care…one child at a time". Their goal is to make sure there are little to no roadblocks, such as a new bed, educational support, and being able to pay for summer camp, music, or sports, to foster parents trying to provide a happy life for a child in foster care.
What Embrace Washington Provides
With the help of donations Embrace Washington has been able to provide the following to children in foster care:
2,000+ Welcome Boxes- These are handed out to children waiting at DSHS to be placed with a family. They help pass the time and make the kids feel less anxious during such an uncertain time.
900+ Duffel Bags- Most foster care children's belongings are put into garbage bags when they are removed from their homes. Embrace Washington provides the children with a personalized duffel bag to carry instead of using a garbage bag.
Host Many Events Throughout the Year – These are provided to make the foster kids and families feel special. Previous events have included foster mom's tea, daddy daughter dance, princess party, dads dudes and science, and foster Santa
Long-term Priorities
Embrace Washington is not just focusing on the now.  They have long-term goals and priorities:
Raise up new foster families.
Assist foster families in removing roadblocks and barriers as they take foster children into their homes.
Facilitate the continued goodwill between our community and Department of Social Health Services.
Help the faith community to equip, support, and retain foster families within their church community.
Work with pastors and leaders to strengthen birth families—and reduce the number of kids entering foster care.
Work to ensure that children in Washington who are legally free for adoption, yet lingering in foster care, are adopted.
Work to ensure that kids aging out of the child welfare system are connected to community resources.
How You Can Help
Embrace Washington is funded by donations from us and our community.  If you would like to help, please click here to donate or volunteer.