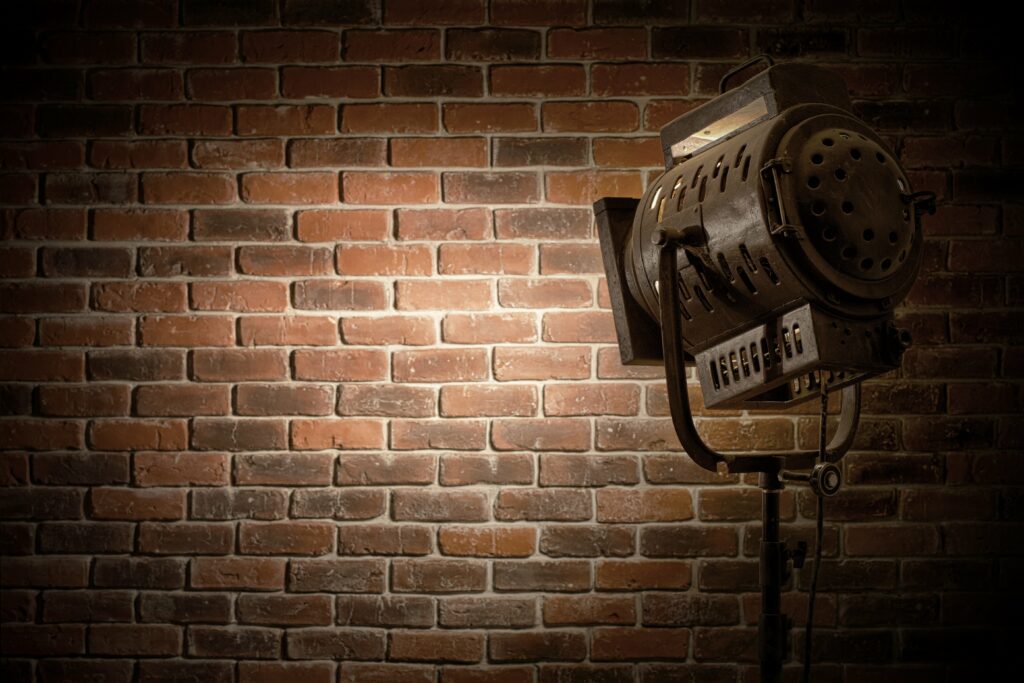 Lilac City Law is proud to partner with businesses and organizations in the Spokane area to make sure you're taken care of beyond the scope of our services.
In this Spotlight On blog article, we asked Beyond Pink Founder, Charlie Brewer to share a little bit of the history and mission of this wonderful organization with us.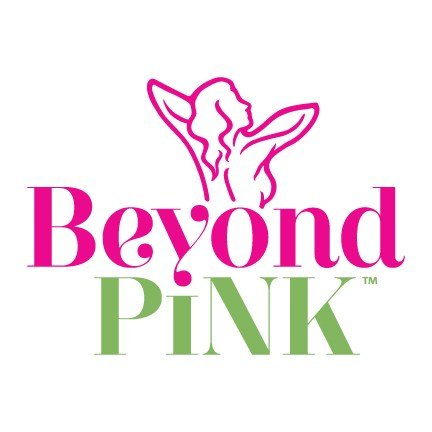 About Beyond Pink
If you haven't heard about Beyond Pink and what they are all about yet, let us proudly introduce you.
Beyond Pink is a Spokane based non-profit that is dedicated to saving lives.
This fundraising charity's primary focus is providing women, who otherwise would not have the opportunity or funds to receive certified breast exams with Thermography.
Breast Exams With Thermography
What's Thermography? We're glad you asked. Thermography is a safe, non-invasive preventative tool used to help detect the early warning signs of breast cancer. Approved by the FDA in 1982, it uses NO radiation to identify precancerous or cancerous cells. Instead, it uses digital thermal imaging with infrared thermography cameras to detect the heat that our bodies produce when there is the presence of disease, inflammation or increased blood flow to an area fighting off infection.
Thermography vs Mammography
While mammography is still a key standard to detection, utilizing thermography in congruence with mammography, detection of disease can increase to as high as 95%, making the odds much higher to beat the disease.
Source: "Thermography: Empowering Local Women with Early Assessment for Breast Cancer Risk." Metro Women. Issue 36. October 2014
Last year over 252,000 women were diagnosed with breast cancer in the US and sadly over 48,000 lost the battle to the disease. Nearly half of those women are under the age of 50, which is why it is so important for women 20 and older to get regular exams with thermography.
Thermography offers the ability to assess risk levels and possible trouble areas and empowers women to make the appropriate lifestyle changes to help to maintain their health.
More About Beyond Pink
Beyond Pink was created by Karla Porter and Charlie Brewer who shared the goal of educating and empowering women in the Spokane area in the early detection of breast disease. But more importantly, they provide the funding for women, who would otherwise go without this potentially lifesaving procedure.
For the last 8 years, they have held their annual Beyond Pink Designer Bra Fashion Show and Auction and have successfully raised thousands of dollars, with 100% of net proceeds staying here in the Spokane area.
Since we know you won't want to miss out on all the fun, we encourage you to join us. The event will be held on October 6, 2018, from 5:30 to 10 pm at the beautiful Grand Hotel.
Tickets are on sale now, but hurry as they have sold out the last 4 years.
Connect with us on our Facebook Page, or our website: www.beyondpink.net
Charlie Brewer, Founder – Beyond Pink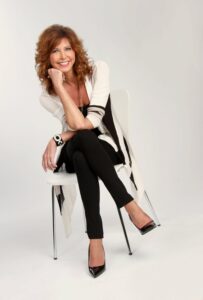 The mission of Beyond Pink is to improve lives in our community by providing education about, and access to, the lifesaving technology of breast thermal imaging.