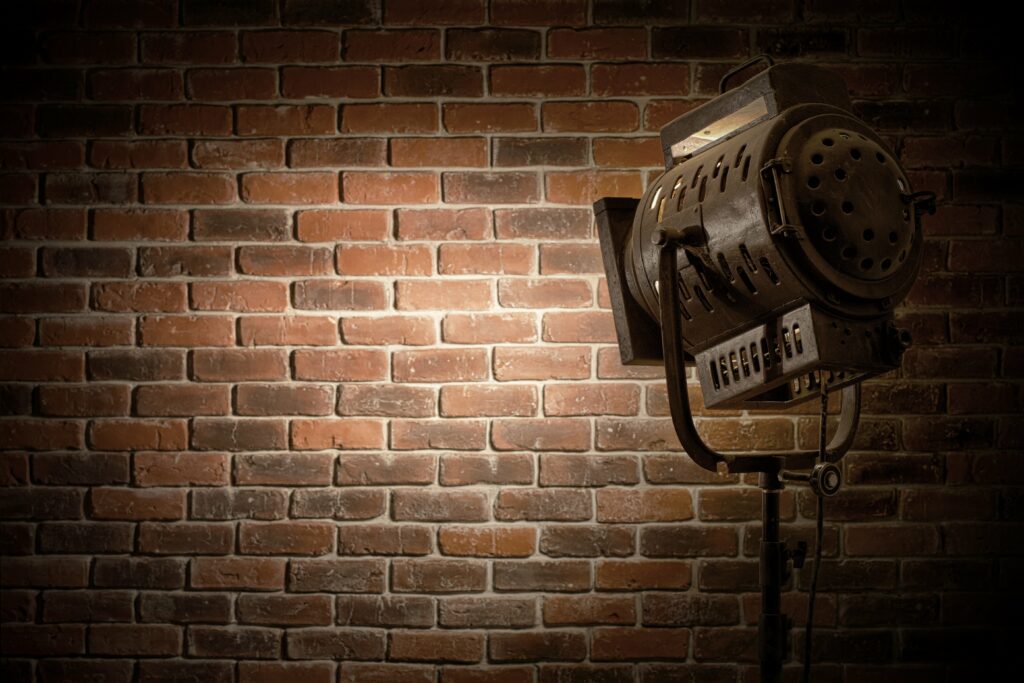 Lilac City Law is proud to partner with other businesses and organizations in the Spokane area to make sure you're taken care of beyond the scope of our services. 
In this Spotlight On blog article, we asked GLP Personal Injury Attorneys to share some information about their business with us and those that read our blog. 
---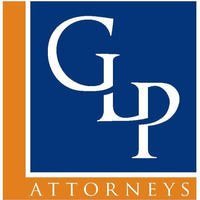 Do I need a personal injury attorney?
When you or someone you love has been wrongfully injured it can be overwhelming—managing medical bills, dealing with insurance companies, applying for benefits, or knowing what the next step is. This can be especially daunting if the injuries involved have resulted in permanent disability or death.
GLP, our attorneys, and our staff, are dedicated to providing care and support to each client during what can sometimes be the most difficult months or years of their lives. We are passionate about providing skillful advocacy for our clients in order to help them recover financially while they recover physically.
---
"I understand the importance of advocating for those that are unable to advocate for themselves."
–Janelle M. Carney, Managing Partner for the Spokane and Tri-Cities offices of GLP–
---
Through commitment, creativity, compassion, and collaboration, we are with our clients from injury to recovery.
Deciding to hire an attorney can provide multiple benefits including:
getting medical bills paid for upfront and faster;
attorneys handle all paperwork and the multiple harassing phone calls from the multiple insurance companies;
allows for early investigation, some evidence can be forever lost if you don't hire an attorney upfront;
helps obtain better case value and resolution;
allows for immediate Personal Injury Protection benefits to get the treatment needed;
helps ensure access to medical treatment;
reduces stress;
allows focus to be on recovery; and
allows for proper evaluation for pain and suffering damages.
We have an expansive list of areas of practice that include serious automobile collisions, motorcycle accidents, bicycle accidents, nursing home abuse and neglect, construction accident, maritime injuries and injuries at sea, aviation accidents and wrongful death claims.
It is important to know what your options are. Contact our office for a complimentary consultation to determine whether hiring an attorney is the right choice for you and your family.
---
If you have been involved in a lawsuit for a personal injury, it's possible that you may need, desire, or even be required to set up a trust, special needs trust, Will, or other estate planning tools for your award.
Contact Lilac City Law to set-up your estate plan today.