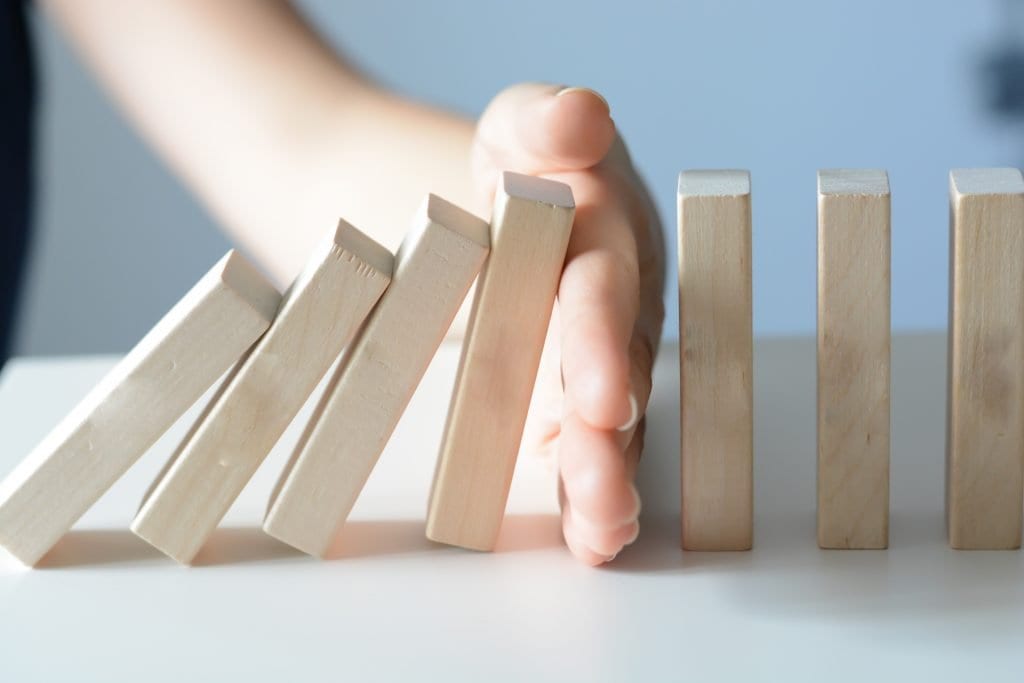 Effective Legal Services Tailored To Your Needs
Contact Us Now! For a Free Consultation!
In order to truly protect your estate, you need a lawyer who understands your situation and your needs. We can help create your will or trust and maximize its effectiveness as a legal document, thereby granting more protection to your family and other beneficiaries. We want to serve as your Personal Family Lawyer to help tailor your plan from the perspective of your children. How do you want your children raised and by whom?
The remainder of your assets can be addressed to protect the most precious things in your life, those kiddos.
Read More About Family & Estate Planning, Here!
Our practice focuses on three aspects of personal disability law: Social Security Disability Insurance (SSDI), Supplemental Security Income (SSI), and Veterans Benefits.
We assist clients throughout the claims process, from the initial application to the federal appeals court.