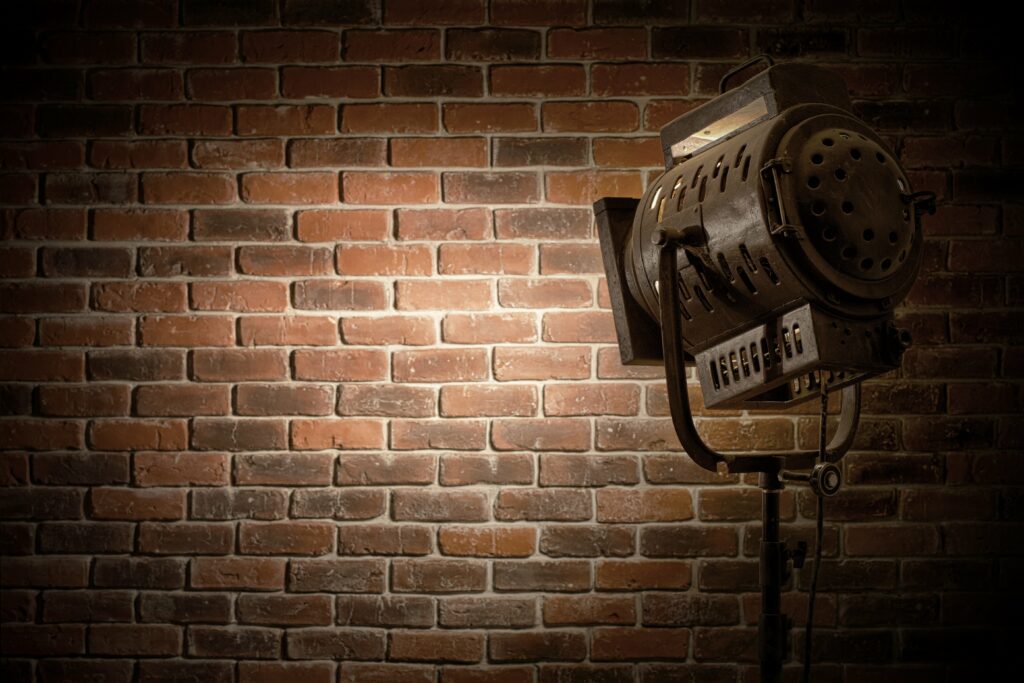 Lilac City Law is proud to partner with businesses and organizations in the Spokane area to make sure you're taken care of beyond the scope of our services. 
In this Spotlight On blog article, we asked Nicole Nimens to talk about Domestic Violence Awareness Month and how the YWCA is committed to Ending the Silence around domestic violence and supporting victims and survivors.
October is Domestic Violence Awareness Month
October is Domestic Violence Awareness Month, and purple is everywhere! Domestic violence happens to 1 in 3 women, 1 in 4 men, and 30-35% of transgender people within our community.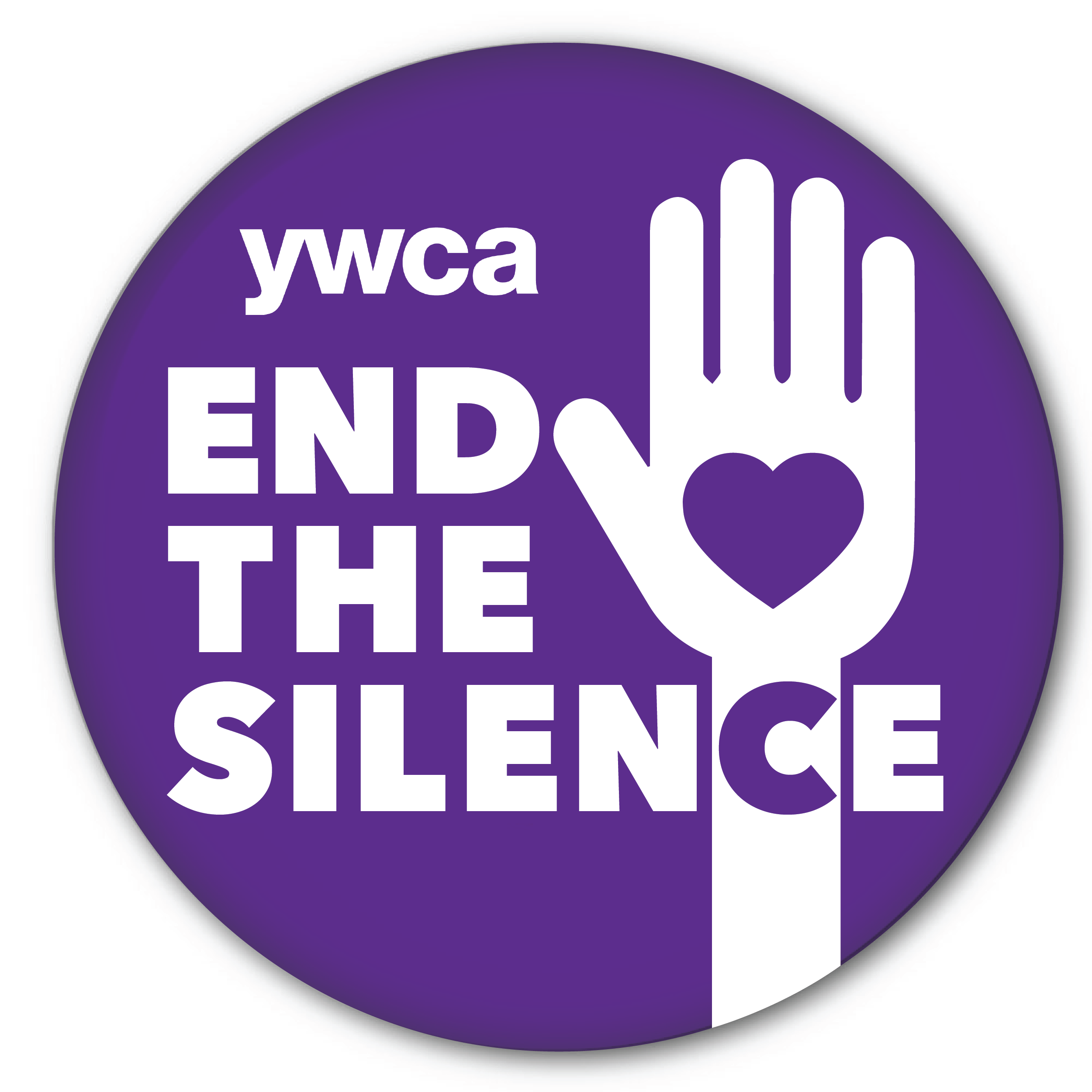 24/7 Helpline: 509-326-2255
With these types of numbers, no one can afford to be silent any longer. Domestic violence happens when someone uses tactics and behaviors to maintain power and control over their partner. This is not always physical in nature.
In many cases, situations can be even more dangerous and scary when there hasn't been a pattern of physical abuse. Threats, manipulation, and a barrage of emotional abuse can keep victims in this vicious, isolating cycle. Domestic violence affects homelessness, children's safety and ability to thrive, workplace attendance and performance, hospital visits, and so much more. It consistently oppresses the survivors while emboldening the perpetrators. YWCA Spokane works year after year to support survivors and empower them to make their own decisions for their lives while teaching youth about healthy dynamics to prevent domestic violence from happening in the first place. Domestic violence is 100% preventable and there is no reason that we, as a community, cannot change the tide and not only support victims and survivors, but also support our youth to make a healthier and brighter future.
Tools For A Healthier Community
The tools to achieve a healthier community come down to four steps. The first step is to acknowledge that domestic violence is happening to our neighbors, coworkers, and loved ones, and to turn this awareness into action. We have to be willing to talk about it even though it may feel uncomfortable in order to make real, long-lasting change. Once we become truly aware and are willing to turn this into action, we need to educate ourselves around this topic.
The second step is education. Education comes in many forms and will help us know how to approach a potential domestic violence situation, how to be an ally for survivors, and how to really listen to someone's story. We must also learn how to approach someone when they are not treating their partner and family with respect. We must dispel the many myths around domestic violence as well. Drugs and alcohol, for instance, are never the cause of domestic violence but can exacerbate an abuser's pre-existing violent tendencies. Another myth based in victim-blaming is that a survivor chooses to stay. There are hundreds of legitimate reasons why someone may be stuck in this type of relationship or feel that they cannot leave. We must educate ourselves and others that domestic violence is a power and control dynamic and that the abusive partner is completely aware of what they're doing, thus shifting the focus from a victim-blaming mentality to one of perpetrator accountability.
The third step is allyship. Once we educate ourselves, we can become allies with anyone going through an abusive relationship or who has had a relationship like that in their past. Be supportive, believe survivors, don't push your own ideas of how they should address their situation, and really listen when someone opens up to you. Challenge yourself to never blame the victim. The first thought that comes to mind should never be, why do they stay?  It should be, why does the perpetrator abuse the victim? When we ask, why do they stay or why don't they just leave, we are taking the accountability off of the abuser and putting the responsibility on the victim. Challenge yourself to shift this perception.
Being an Ally To Survivors & Victims
Once you become a true ally, you can then talk with youth about healthy dynamics to prevent domestic violence and dating abuse. The final step to making a healthier community is prevention. Again, domestic violence is preventable. If we can support youth in our community and educate them about healthy dynamics within friendships, family relationships, and dating relationships, we can make a major impact and see a brighter future ahead.
With action and education around domestic violence, we can become true allies to survivors and help our youth grow in healthy relationships. All these pieces together will make a huge impact within our community.
YWCA Support For Domestic Violence Survivors & Victims 
At the YWCA Spokane, we have lots of different services for a victim or survivor who has experienced intimate partner domestic violence. They can receive support for current or even past abuse. We know that domestic violence happens to people from all backgrounds and walks of life, and we are able to provide support to all survivors. We believe in empowerment and will meet each survivor where they're at, so they don't need to be ready to leave their partner in order to receive support and a safe space to think about options. All of our services are free and confidential.
We have advocacy-based counseling services for support and safer planning, as well as getting meaningful access to resources in the community. Our support groups are a great way for survivors to feel less alone and to find healing. The Youth Advocacy Team is able to talk to youth and their safe parent about tough things going on at home or dating abuse. We also have therapy for youth or adult clients who need more extensive help. There are CSO advocates located at the DSHS offices who are able to help survivors navigate TANF and state assistance safely.
Our Legal Team can guide survivors who are trying to get or maintain a legal order of protection against an intimate partner. They can also give them information and advocacy around current felony or criminal cases. Every Wednesday afternoon, we have a free Family Law Clinic. Our attorneys can help survivors with parenting plans, divorce, and other family law needs pertaining to intimate partner domestic violence. They can also help them get access to other legal resources and community partners.
Our 24/7 helpline is always available and staffed with trained advocates who can help survivors safety plan, provide support and a listening ear, and give appropriate referrals for each caller. They are also able to talk with family, friends, and others worried about a loved one who may be experiencing domestic violence. If a survivor is ready to leave their abuser, our advocates can potentially help bring them, their children, and even their pets, into our confidential and secure Safe House.
Additional Support For All Women in Need
We have so many other wonderful programs at the YWCA as well that are not specific to domestic violence survivors. Our Sister's Closet provides a free and personal shopping experience to anyone who expresses themselves as a woman. The Women's Opportunity Center is home to our client computer lab, Women to Work job coaching, and Life Skills/Essentials Program which helps women who are receiving TANF benefits who have experienced domestic violence. Our Early Head Start/ECEAP program is an early education program for 3-4-year-olds and has sites all over Spokane County.
It's Time to Stand Up to Domestic Violence As a Community
We are making strides by educating our community and working towards prevention, but we need your help! As a community, we need to come together and not enable the perpetrators any longer. We can't afford to turn a blind eye to what is in front and behind closed doors. One hour, one minute, even one second is too long for someone to stay silent. Victims should never have to suffer in silence by themselves. Please join us in Ending the Silence and let's support victims and survivors. Let's prevent domestic violence altogether!
Nicole Nimens BSCJS
Education and Outreach Coordinator
Alternatives to Domestic Violence Program
Domestic Violence Advocate
Main YWCA Spokane line: 509-326-1190
Counseling Center direct line: 509-789-9297
930 N Monroe Spokane, WA 99201