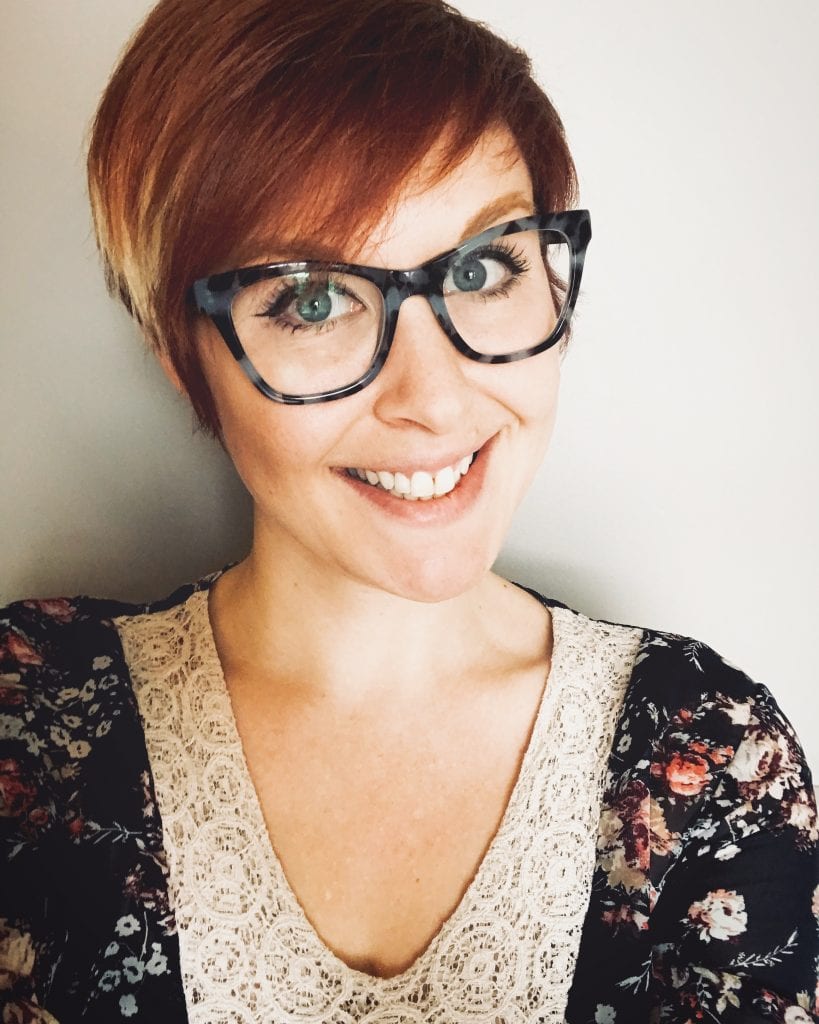 About our Director of Client Engagement, Janice Miller
Janice was born and raised in the Pacific Northwest. She has a passion for her community and is involved in supporting several non-profit and community groups. She has a degree in Culinary Arts as well as a degree in Paralegal Studies with a focus on wills, estates, and probate law, and technical certificates in office management and business marketing.
Janice, her partner, Jake, daughter, Lucy, and adopted pup, Arlo live in Spokane where they enjoy exploring the city and supporting local restaurants and businesses (Arlo is a sucker for a dog-friendly patio at any local pub). Janice also enjoys traveling, music, art, and rock climbing; she is a baseball coach for an 11u baseball team with Spokane Indians Youth Baseball, practices yoga, and loves biking around the region's mountain trails. She runs a plant-based lifestyle blog, has had art pieces featured locally, and has had the honor of singing on stage at various small venues in Spokane and Portland.
Her goal is to live every day with understanding, compassion, and respect for others.