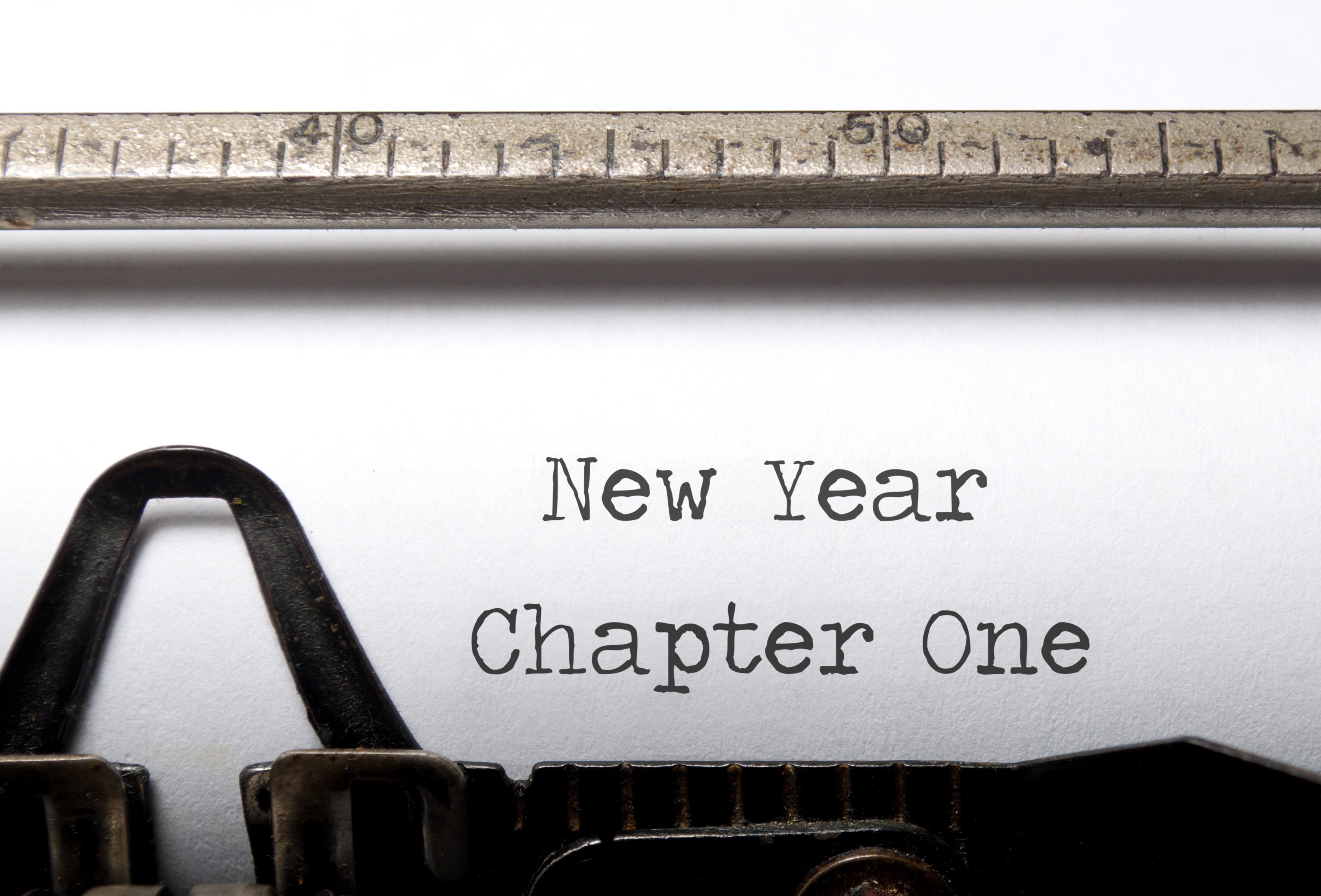 ---
The Lilac City Law Team wishes all of you and your families a very happy and prosperous New Year! We are thrilled to see how many more of our community members we will be honored to help in 2017. We wanted to take a moment to share some really awesome updates and resources now available to our community contacts and clients.
---
We redesigned our Firm website…
You will notice that we've posted our Events and Blogs on the Home page. For each of our practice areas, there are now free resources available for your own education and to share with others who can benefit.
For young families, we have a link to start the guardian nomination process free.
For disabled professionals, we have some tips and a guide to help support you in your application and appeals process.
For the disabled veterans in our community, we've posted a series of helpful tips for your service connected benefits claim journey.
A Series of Free E-Books
Also new will be a series of e-books (and some of them printed booklets) related to Family Wealth and Kids Protection Planning, Social Security Disability, and Disabled Veterans Benefits. Here are the links to obtain your free e-copies:
The Four Biggest Myths About Disability
Thank you Once Again
We want to express my deep gratitude and appreciation for all of you reading our blog right now. Thank you so very much for your interest and support. Cheers to all for a beautiful 2017!