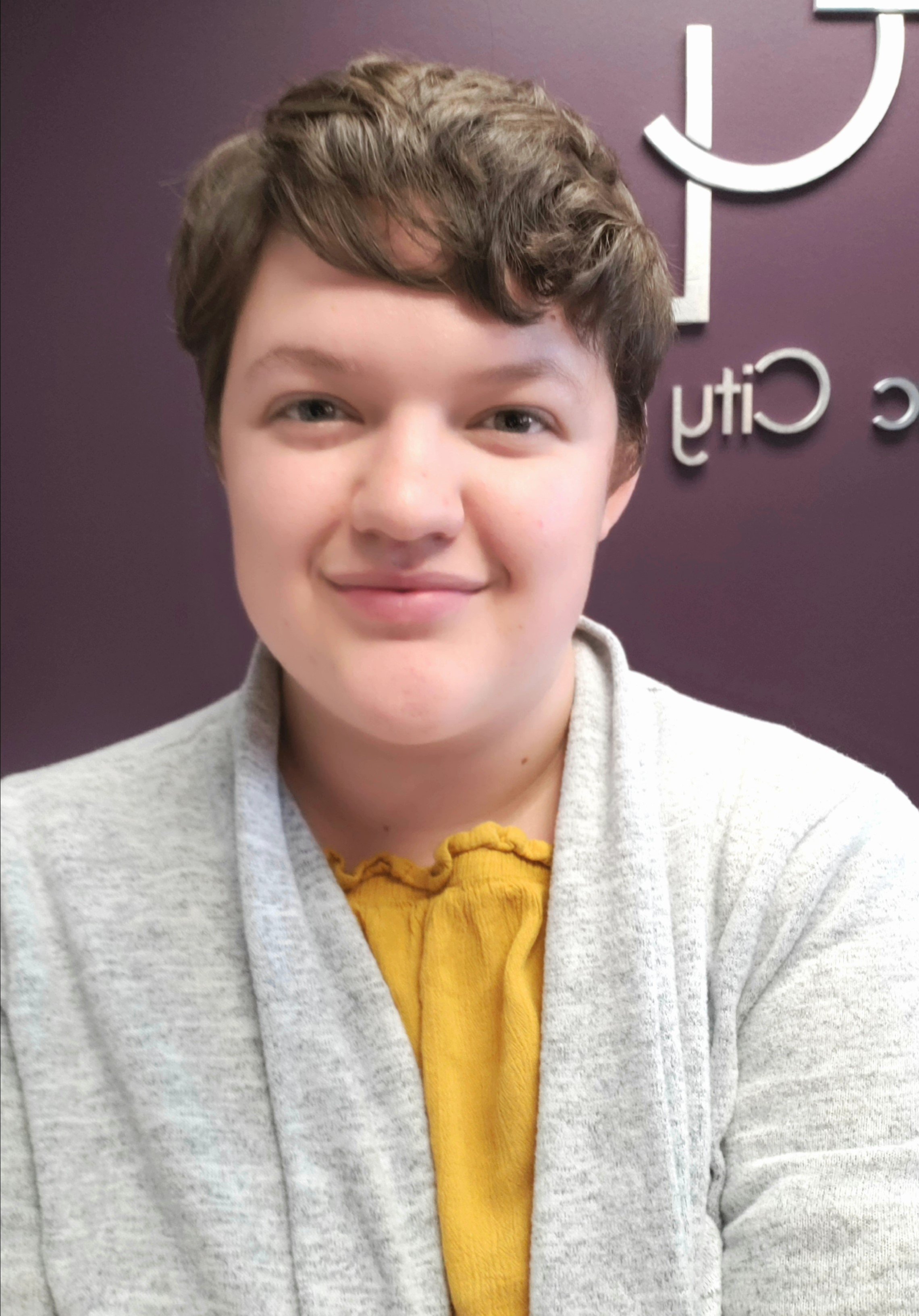 About our Receptionist, Lindsy Callahan
Lindsy Callahan has lived in Spokane Washington for most of her life and has a B.A. in Creative Writing from Eastern Washington University.
She enjoys writing fiction and creating artwork, as well as spending time with family and friends.
She plans to learn and grow at LLC in order to better serve the community, and use her spare time to spread diversity with her writing.
Contact Lindsy